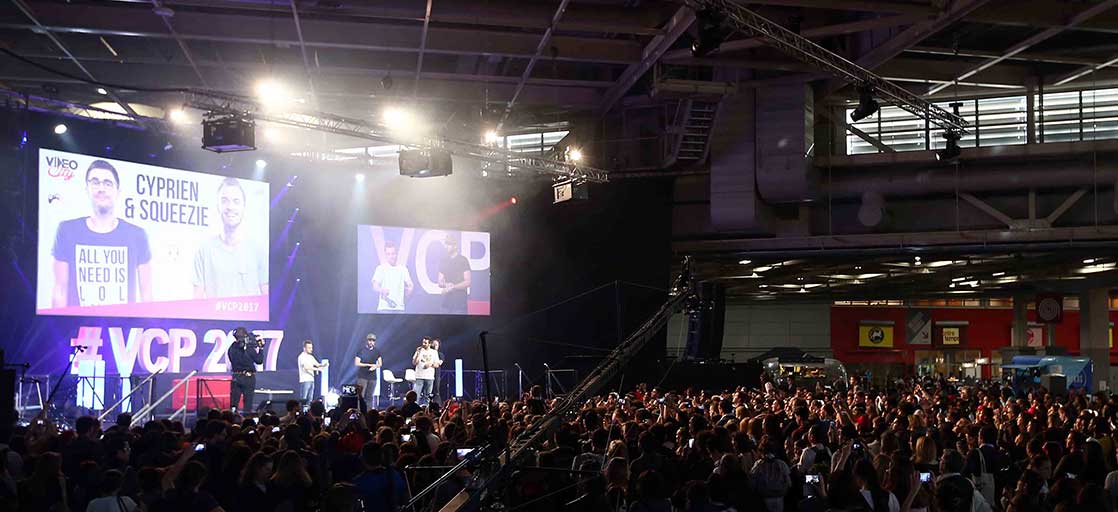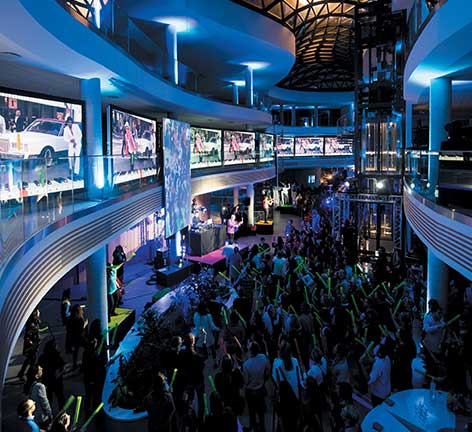 Congresses, conventions, conferences, international summits, corporate events, product launches, gala evenings, official ceremonies… All events for which our teams provide design work, staging, and production for companies, institutions, communities, and states, in France and around the world.
An event agency dedicated to designing and producing different kinds of events
Our consultancy agency in event and digital communication on a human scale can meet all your requirements for designing, organizing, and producing different kinds of events: from congresses to large international ceremonies passing via corporate events.

Our teams, comprised of experts in project management, creation & design, as well as digital & technical innovation, are at your service for guaranteeing that your event project, whatever its complexity and size, will encounter a resounding success in the eyes of its audience.

To meet your challenges, we also know how to organize and set up your hybrid events, i.e. events that take place both face-to-face and at a distance, and which combine physical and virtual experiences. This connected offer includes hybrid solutions with unlimited possibilities: streaming, duplex, multiplex, etc.
An organizer of congresses with a turnkey solution
Specialized in organizing congresses (Professional Congress Organizers), more particularly in the scientific and medical field, we propose a turnkey solution that covers international candidacies, searches for partners, communication, general and logistics coordination, management of participants, and associations as well as administrative and financial management.

Thanks to all the PCOs and the Group's various international agencies, we can provide you with assistance in foreign editions, including your international bids for attracting congresses in your specialty, irrespective of the country.
Corporate tailor-made events from consultancy through to production
Our very considerable experience and know-how will be assets for helping you to design the event that will best live up to your expectations. We know how to adapt to your business sector (luxury, automotive, media, banking, etc.) and to the profile of your target (employees, clients, prospects, etc.) by calling on personalized event communication.

No matter whether you are a large international group or a man-sized business, we will find the solutions you need to meet your event requirements: an evening for launching a new product, a company seminar for uniting your employees around your values, or a convention for informing and conveying key messages.
Designing and producing major international events
We also assist organizers of international sporting, cultural and political events in designing and producing emotion-generating events. For example, this is the case for opening and closing ceremonies at different international sports championships that bring nationals from different countries together.
Designing and producing events with large numbers of participants and spectators requires recognized expertise and know-how. We know how to find the right ideas, mobilize the appropriate digital and technological solutions, and manage the supply chain, drawing on the Group's resources to produce a show that will really appeal to its audience.