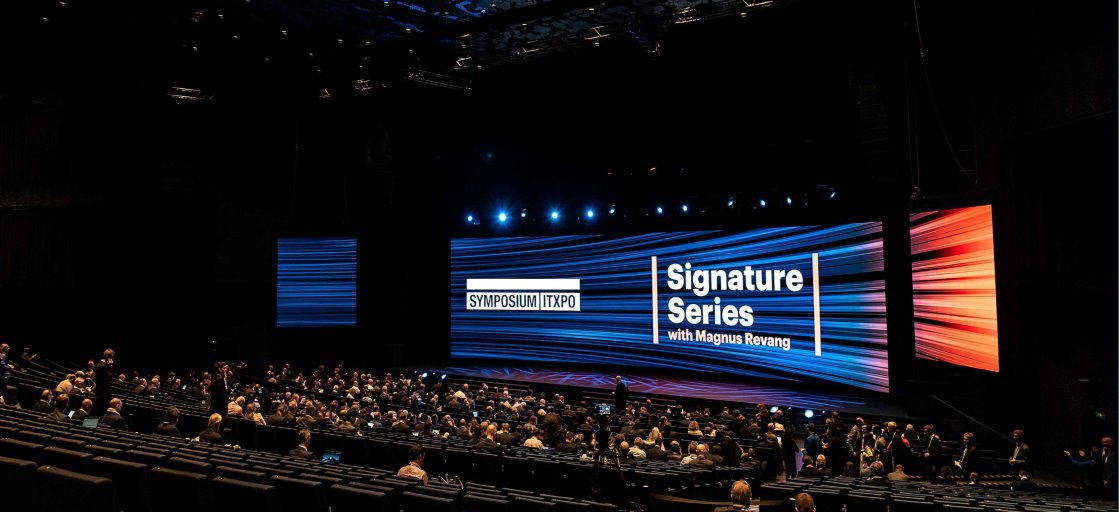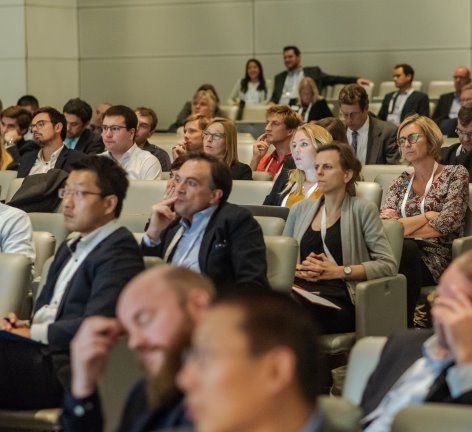 Over 40 years' experience in events at your service
For more than 40 years, we have been accompanying you in setting up your events: congresses and conventions; cultural, sports, institutional, corporate or political events; shows and exhibitions.
Accompanying a global player in the event industry
As a global player in the event industry, we have a large number of solutions available to enable you to achieve your goals: engineering and logistics, products and services for events, and a network of event venues, as well as the capacity to organize trade fairs, congresses, and other events...
Experts to advise you
Our experts are ready to advise you, from defining your project through to setting it up in the field. They can also provide you with all the products and services you need for your event.
A full range of event solutions
We can meet all your requirements for designing, planning, and producing your events with a complete range of solutions. Event venues, structures, grandstands, stadiums, energy, stands, signage, audiovisual equipment, furniture, reception, floral decoration, etc. are all part of our offer.
Make your event a unique moment
Don't hesitate to discover the GL Store and send us your request which we can study together for meeting your requirements just as accurately as possible. We will always make your event a unique moment that your customers or employees will never forget!