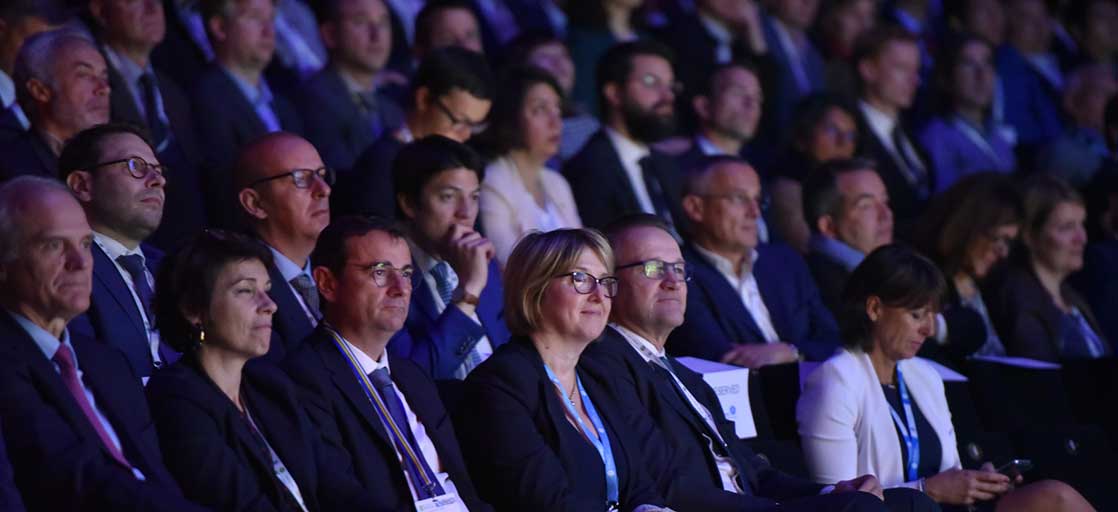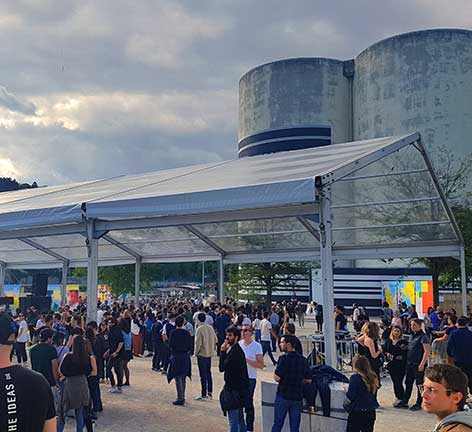 A complete panel of services for your event
As a global player in the event industry, we can offer you a whole range of services for your event. From designing your event, to the venue for holding it, and the products & services needed for making it a success, we can be your single point of contact. Creating your event, its structure, tribune, fit-out, energy, audiovisual, signage, stand, furniture, or reception: we possess a wide range of fields of expertise and everything will be available for organizing your event.
Event sites for your organization
We also have the perfect site for your meeting and possess a catalog of about fifty locations around the world: exhibition centers for the largest meetings, convention centers for your corporate events, reception areas or even multifunctional venues for your cocktails, amphitheaters, and meeting rooms... 50 auditoriums and 600 conference rooms are available for organizing your event in a privileged location.
Organize every kind of event
We will be at your side to equip your meetings, host your seminars and corporate events, organize your product launches, imagine your cocktails, handle the sound for your concerts, lay out your exhibitions, or fit out your sports events.
Our experts are really at your service
Our experts are at your service to advise you on your choice of material, how to receive your guests, how to organize your event, etc. Making your event a success is our priority and we can call on more than 40 years of experience at the service of very different kinds of events for meeting your requirements perfectly. Do not hesitate to call on us, we will be happy to make your project a unique moment!