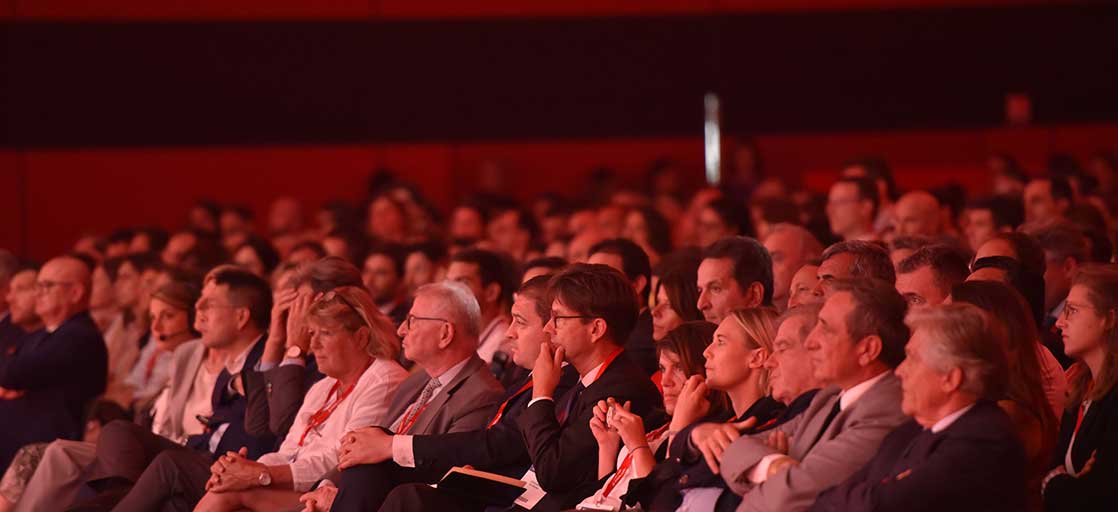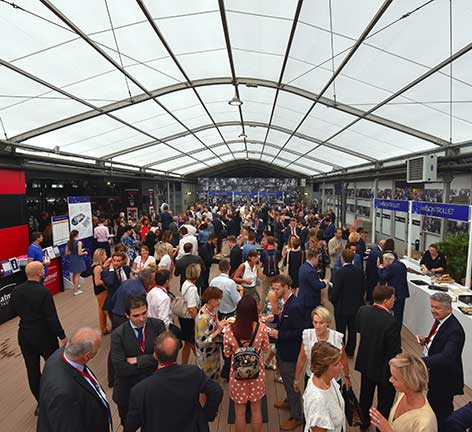 All the equipment you need for organizing your company seminar
As an organizer of business events for over 40 years, we can accompany you not only in designing your event but also in providing all the equipment you may need. We can indeed offer you a full range of products and services for your corporate event.
From designing to equipping your meeting, we can fit out the venue, provide lighting and sound, handle the reception service, etc. We can also provide signage or furniture to give your teams every comfort. As an event organizer in Paris, or throughout France and internationally, we are necessarily located as close as possible to your projects.
A network of event venues for your company
With a catalog of some fifty event venues around the world, we invite you to choose one of our sites for your corporate evening, team-building operation, or company convention. Located in major business tourism destinations, our congress centers and event venues are the perfect settings for bringing your employees together at your corporate event. We can create all the atmospheres you dream of: intimate, festive, offbeat, original, etc.
Make your corporate event a unique moment
Feel free to browse the GL Store to find inspiration for organizing your corporate event. Create your list of requirements and send us your request. We will contact you as soon as possible to study your project together and meet your requirements just as closely as possible. We will make your business event an exceptional moment that your employees will never forget!