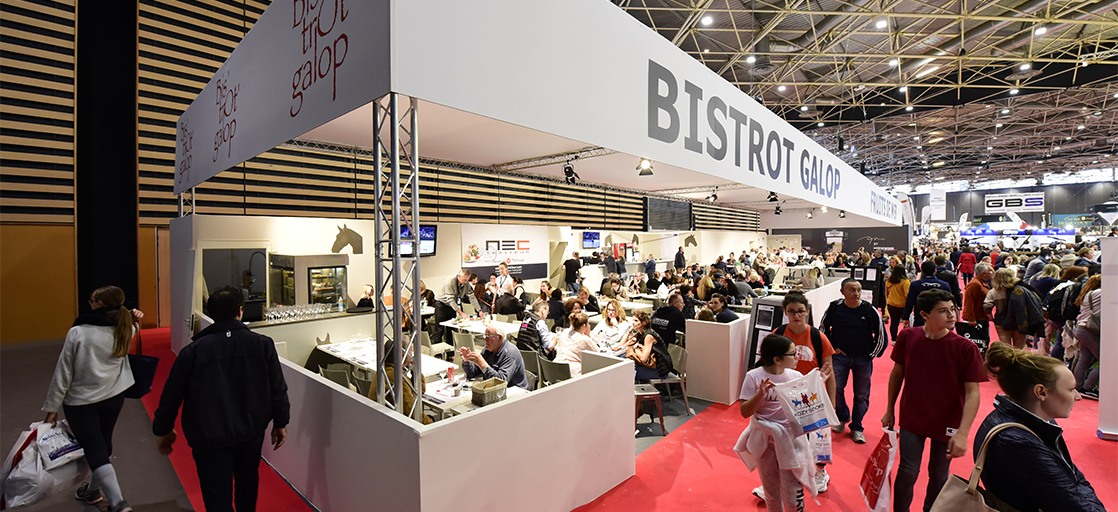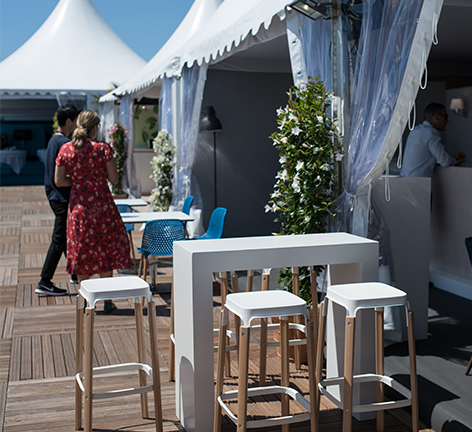 Think about GL events for renting your event equipment
We are present throughout the entire event chain and have been equipping our customers over the last 40 years. We can provide you with your booth, furniture, energy, signage, audiovisual equipment, reception services, your structure, and even your grandstands.
Hiring your event equipment with assistance from our experts
Choose all your event equipment with the help of our experts. We have the best specialists in every field! You will be able to set up your trade show, organize your corporate convention, or prepare your sports competition in total peace of mind thanks to their sound advice.
The GL Store, the solution for equipping your event
The GL Store contains all our solutions for your event and meets all your needs for venues, products, and services. Send us your request, we will advise you on the best options to make your event an unforgettable moment. We also know how to provide you with the right equipment by adapting ourselves to all your budgetary, security, or even health restrictions.
GL events, the strength of a local group that possesses international recognition
GL events' strength resides both in its international coverage, which enables us to give you support all over the world by renting equipment for your events and also by means of all our local establishments in your vicinities. In this way, you will always benefit from a privileged contact close to your point of action for renting and installing all your equipment, and for finding the services you need for making the organization of all your events just perfect!