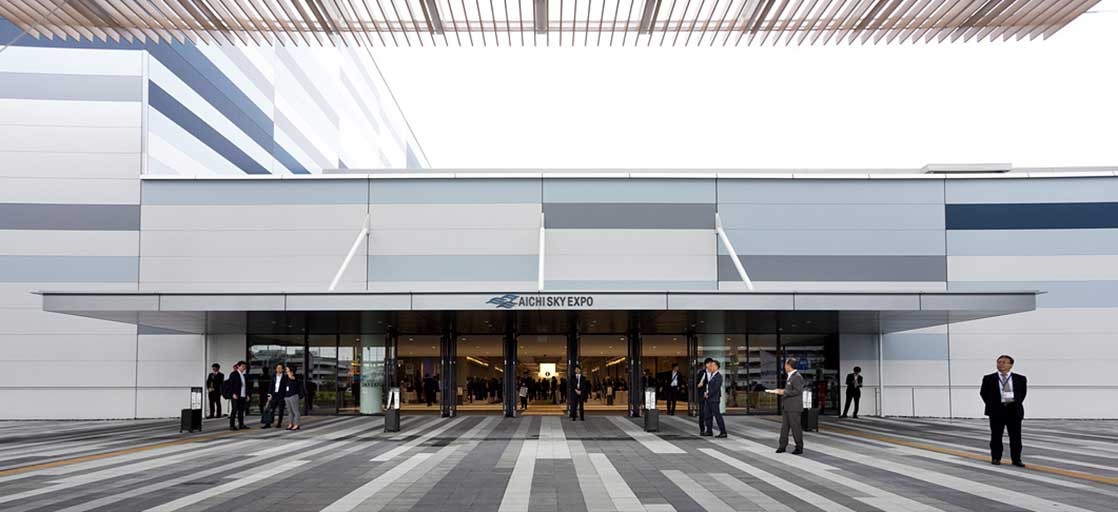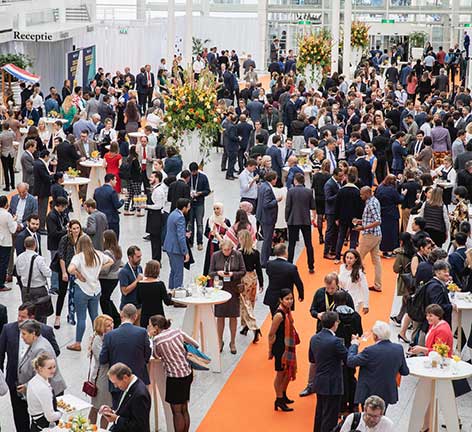 An international network of event venues
We possess the network of event venues you need! 50 sites around the world equipped with 50 auditoriums, 600 meeting rooms, or 1,300,000 m2 of event venues under our management. The sites in our catalog can hold all types of events!
All your events on our sites
No matter whether you are planning to organize a convention, a congress, a conference or summit, a trade show, or a fair, all types and sizes of event have their place in our network of sites. We can also host your meetings, seminars, product launches, cocktails, concerts, exhibitions, or sports events.
Additional event venues
The strength of our network: complementarity! Amongst our sites, you will inevitably find the location you need for your event. We can offer you Congress Centers, Exhibition Centers, Reception Areas, Multifunctional Spaces, Concert Halls, or Stadiums and Arenas! The choice is complete and it will suit all your personal tastes.
27 destinations to welcome you at our event venues
Our venues are to be found throughout the world: Meet together in France, Spain, Italy, the Netherlands, South Africa, China, Japan, or Brazil. All these locations are major business tourism destinations that will be the perfect venue for your event!
A wide range of services
Wherever you may choose to entrust us with your event, we will offer you a wide range of services and equipment. Catering, furniture, audiovisual equipment, internet connections, fitting out premises... You will be looked after with the utmost care!