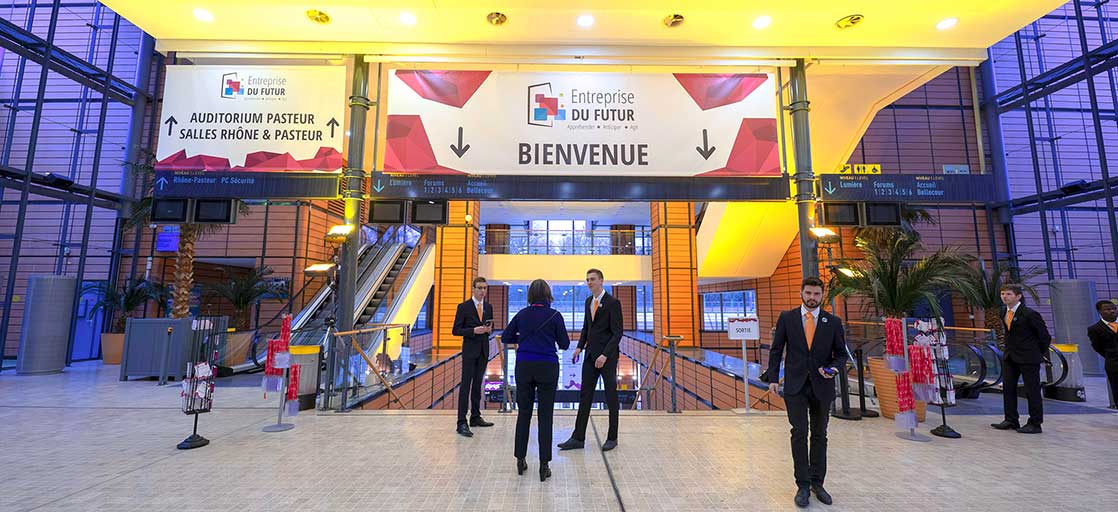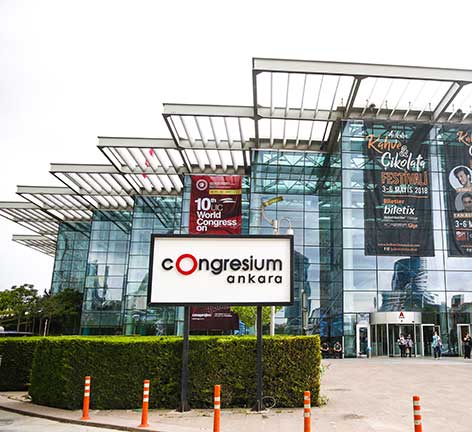 A GL events Convention Center for your event
27 destinations are available in our catalog with event venues, amphitheaters, or exhibition centers, including 17 possessing a Convention Center. Lyon, Barcelona, Rio de Janeiro, Guangzhou, or The Hague... each one has its own particularity and its own environment: you will certainly find the Convention Center that will host your event to perfection!
Convention Centers with multiple zones
Provided with all types of venues: meeting rooms, amphitheaters, modular spaces... our Convention Centers are capable of hosting small or large events individually, under optimized conditions of personal safety and with all services provided.
All the equipment needed to receive you in our Convention Centers
Our Convention Centers adapt to your needs, in both terms of capacity and technical services. They will really enable you to benefit from the most top-quality equipment available: furniture, audiovisual equipment, internet connections, decoration... Everything has been thought out to help you make a success of your event.
Venues for all types of event
General public or professional events, conventions, seminars, symposiums, trade shows, or annual general meetings... all these events can take place in one of our Convention Centers, just by personalizing our services. A dedicated contact will always be ready to help you to define your requirements.
Sites committed to sustainable development
In our sustainable development approach, we welcome you to ISO 14001 certified Congress Centers in France, and ISO20121 in Barcelona, The Hague, Brussels and Lyon. Our Convention Centers are all committed to rigorous waste management, to a choice of responsible caterers, and to a concern for the accessibility of our premises. In this way, we can respond to all your concerns regarding respect for the environment!