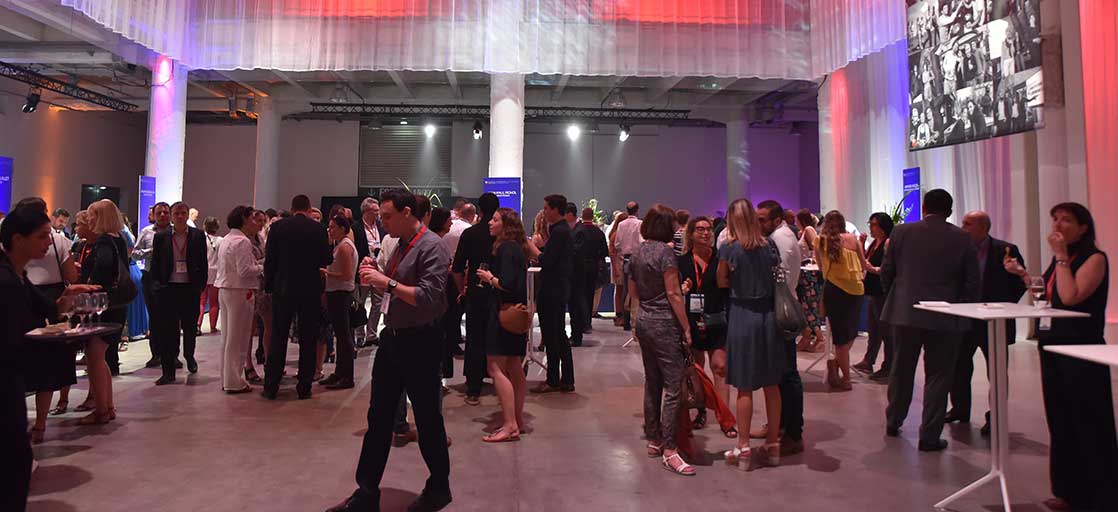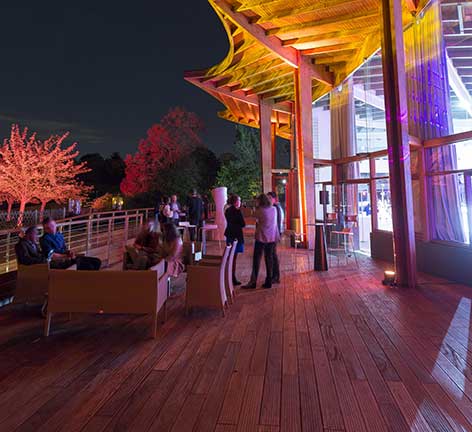 Quality services in our reception venues
All our reception venues are fitted with top-quality equipment: furniture, audiovisual equipment, internet connections, etc. Your customers or members of staff will benefit from all the comfort needed to make your event a success.
A dedicated contact for your event
Our expertise enables us to define your needs together with you and to meet them just as accurately as possible. A dedicated contact will accompany you in formulating your wishes. As such, he will advise you on how to lay out the reception venue of your choice.
A reception venue for all your events
No matter whether you wish to organize a gala dinner, a cocktail party, a reception, a conference, or a colloquium... our reception venues are adaptable to all types of events, whilst respecting all the safety requirements at the same time.
5 GL events destinations
No matter whether you are in Istanbul, Lyon, Saint-Etienne, Toulouse, or Paris, each of our event venues has its own identity and its own special atmosphere. Our 5 destinations each bring you their own atmosphere and our sites are sure to leave a lasting impression on the minds of your guests.
The commitment to sustainable development
At your side, all our sites are committed to a sustainable development approach. Everyone is committed to implementing optimized waste and energy management. All our reception venues in France are ISO14001 certified. Accessibility is a priority for us, as is the responsibility of the service providers we use. We are convinced that your event will be all the more successful if it respects our planet.
Venues adapted to your desires
Our reception sites are fitted out with different zones: lounges, auditoriums, meeting rooms, exhibition spaces, etc. You will be able to choose a location perfectly adapted to your project. Our consultants are there to guide you and offer you various design solutions. Do not hesitate to call on them!