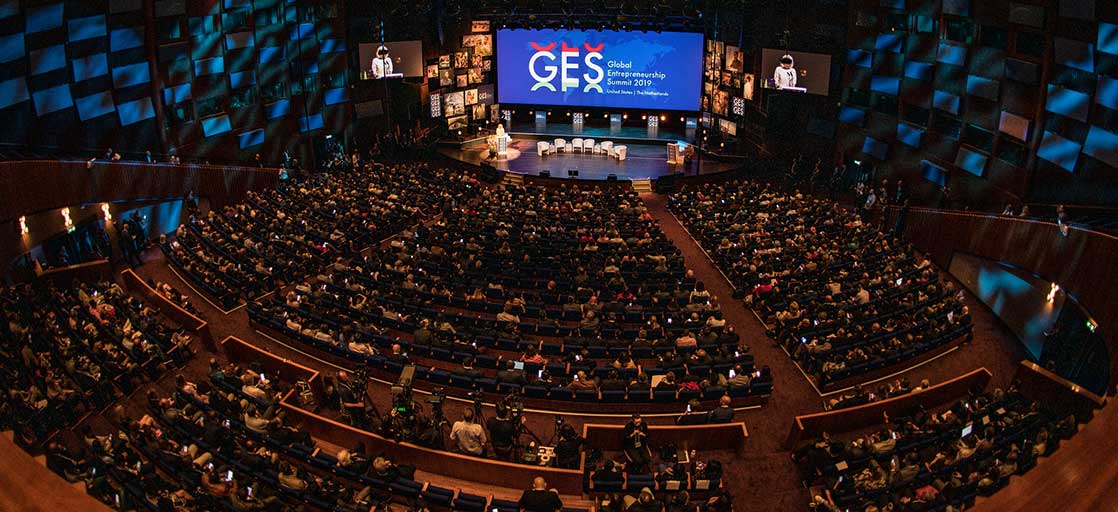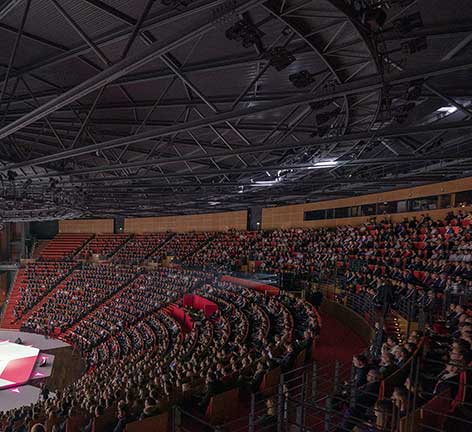 22 destinations for hiring your auditorium
Established throughout the world, 22 of our event venues have an auditorium available for hire. Ankara, Barcelona, Lyon, Guangzhou, Paris, Rio... These major business tourism destinations are easily accessible. They make it possible for teams or customers to be brought together in a first-rate setting without any difficulty. In our offer, you will also find Convention Centers, reception venues, or exhibition centers.
Top-quality equipment
Equipped with quality audiovisual equipment, our auditoriums are also equipped with internet connections. They have all the comfort you need to make your event really memorable. We also offer you the possibility of choosing amongst our service offers, including catering, decoration, entertainment, etc.
Experts for your project
Our experts are at your service to help you find the perfect auditorium. They will advise you in the choice of your amphitheater-type meeting-room and on the not-to-be-forgotten details for making your event a real success. Depending on the atmosphere which you would like to give to your event, they will guide you towards the type of auditorium that suits you best: modern, prestigious, intimate... we inevitably have the site you need.
Team on site
Our teams will be on-site at your event to ensure that everything goes the way you planned it together. They will guide you in running your event smoothly and help you to anticipate the flow of people entering and leaving the auditorium. Don't hesitate to call them for answers to all your questions and help you make your event a really unique moment!